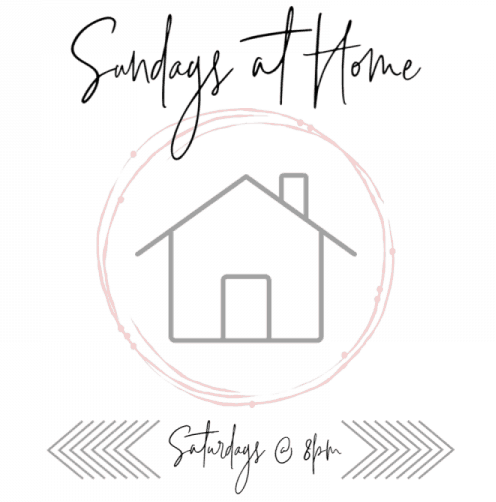 Welcome to the first Sundays at Home for the month of March! Did it come in like a lion for you?
No matter the weather, we hope you are having a wonderful weekend. Thank you so much for stopping by for another joyful Sundays at Home party!
We loved seeing all of your wonderful Spring creations last week. It was so cheerful to see so many flowers to help us get through these last few weeks of winter…
We can't wait to see what you've been up to this week and we're excited for you to see the features below.
But first, we want to thank you again for joining us and get you caught up on what your hosts have been up to…
DIY Eye Pillow, Homemade Garlic Pizza
Easy Chinoiserie Easter Eggs | Free Spring Bucket List Printable | How to Frame a Shamrock DIY